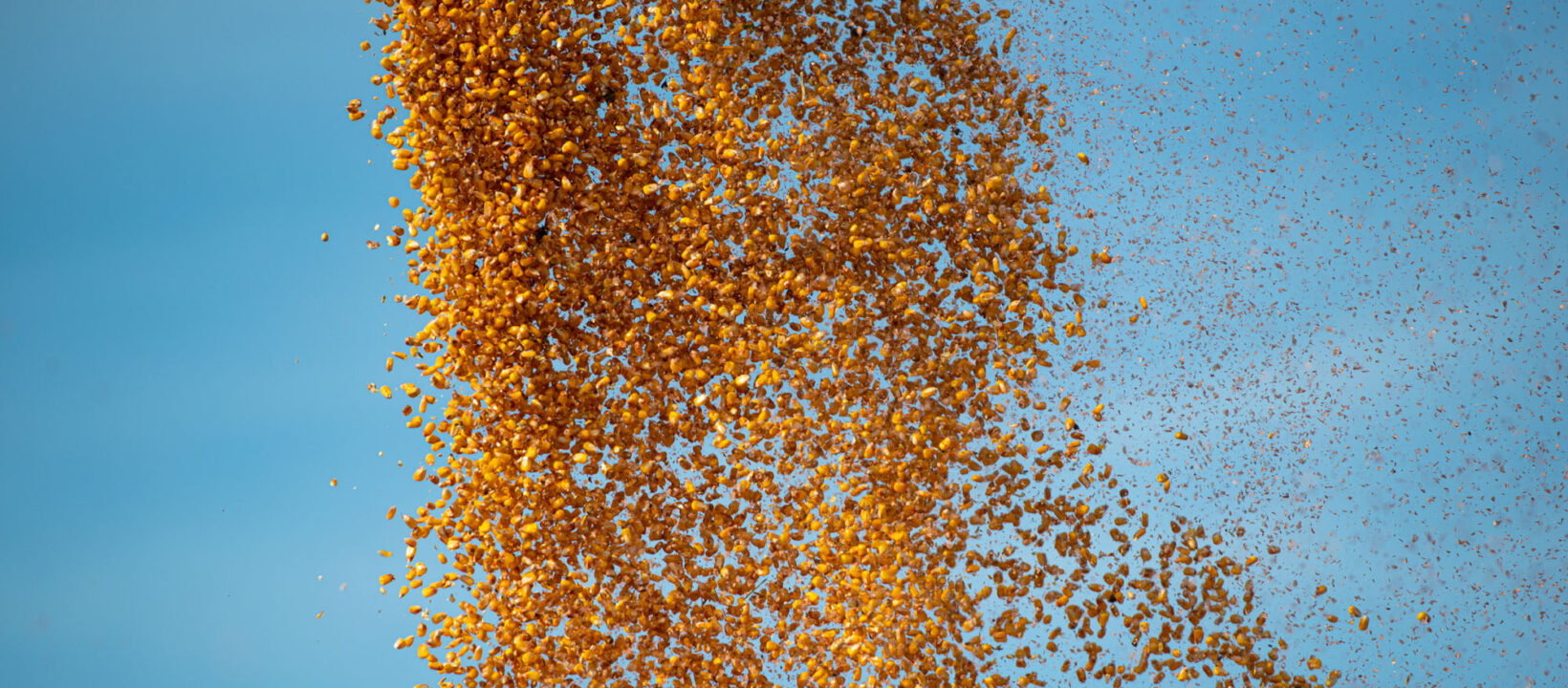 Welcome to EuroChem North America
We manufacture and distribute high-quality nitrogen, phosphate, potash, and complex fertilizers. We have grown into a position where we are able to produce and deliver any fertilizer to any farmer, anywhere in the world. We stand for higher yields, better crops, and reliability.
Our products
Get to know us
Get to know us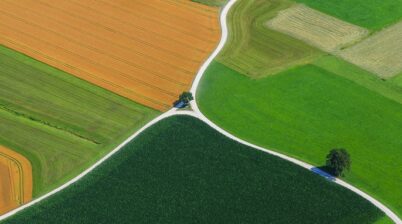 Our fertilizer products are sold around the world. Our North American story is local.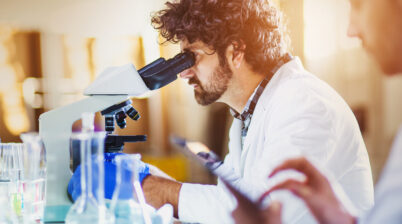 Our production standards and quality control processes ensure consistently high quality. We also take care of safe and efficient product journey.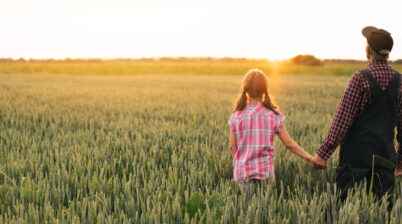 From mine to farm, the depth of our operations ensures our customers can rely on us to deliver the right product, at the right time, every time.
A balanced nitrogen-phosphate fertilizer for direct application, ideally suited for complex crop nutrition during early growth stages.