EuroChem starts sulfur-enriched urea production
Nitrogen and sulfur perfectly balanced in one granule for dual growth support
A new facility for sulfur-enriched urea production, built in partnership with leading urea technology developer Stamicarbon, officially came online at EuroChem's Novomoskovskiy Azot plant.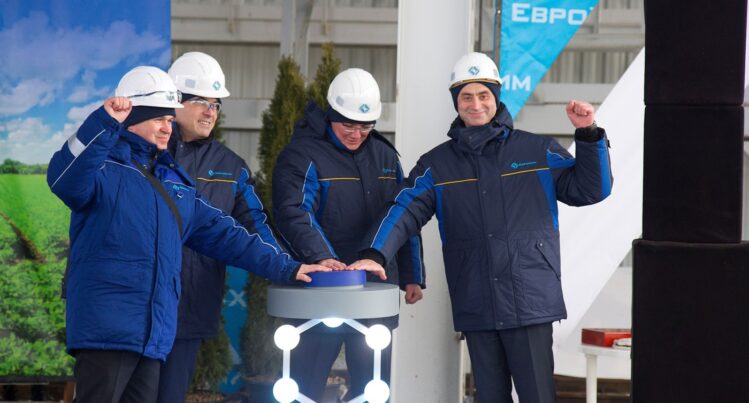 "Novomoskovskiy Azot has always been an innovation leader," Igor Nechaev, General Director of MCC EuroChem, commented.
"This is where granulated urea, calcium ammonium nitrate, and low-density ammonium nitrate were first produced in Russia and now, in another first, we have launched the country's only urea ammonium sulfate facility. This new fertilizer will meet the growing needs of Russian, European and North American farmers."
The production of StimulUS complements EuroChem's current portfolio of sulfur-enriched fertilizers, which includes ammonium sulfate (AS) and ammonium sulfate-nitrate (ASN) as well as Croplex, a NPS product offering sulfate sulfur for rapid needs combined with elemental sulfur for extended plant feeding.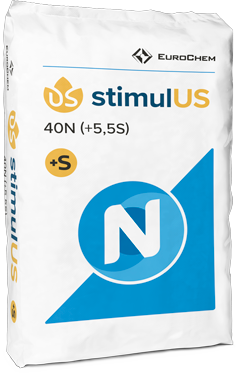 A sulfur-enriched nutrition allows farmers to improve nitrogen use efficiency and promote yield and quality gains.
Click here to find out more about why stimulUS is good for your field.
All news